1 tag
2 tags
1 tag
Since no one likes us on Tumblr, we are on... →
1 tag
1 tag
5 tags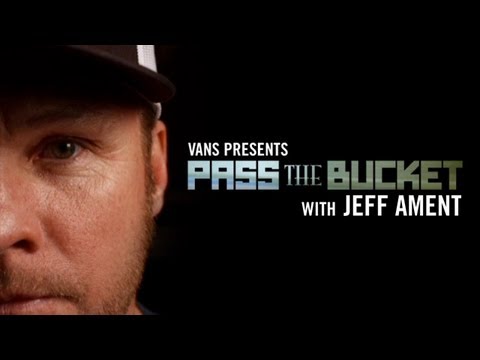 4 tags
"We don't stop playing because we grow old; we grow old because we stop playing."
– George Bernard Shaw (via sas134)
2 tags
2 tags
Need a job or internship?
Open Positions Community-Build Manager (DC & San Mateo) Community Engagement Analyst (DC) Coordinator of Mapping & Community Engagement (DC) Director, Online Development (DC) Foundation Relations Coordinator (DC) 2012 Summer Internships Alumni Intern (DC) Outreach Intern (DC) Philanthropy Intern (DC or San Mateo) Project Management Intern (DC and San Mateo)
1 tag
1 tag
What is Joint Use? →
Many communities lack safe, adequate places for children and their families to exercise and play. Schools might have a variety of recreational facilities, but many districts close their property to the public after school hours because of concerns about costs, vandalism, security, maintenance, and liability in the event of injury. The good news is that city, county, and town governments can...
1 tag
1 tag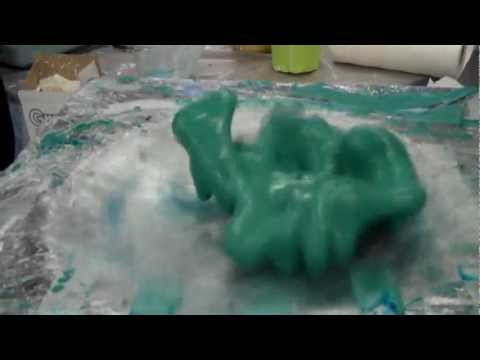 2 tags
1 tag
4 tags
3 tags
3 tags
2 tags
1 tag
"…when American parents come to my house, they're constantly engaged with..."
– Pamela Druckerman, author of the new book Bringing Up Bébé describes this scene in a recent interview with Macleans. Amongst the many differences she notes between American and French parenting styles is the "belief in America that we must always stimulate our kids." In France, by...
1 tag
2 tags
1 tag
1 tag
1 tag
Playgrounds
branchesandsky: There are so many great playgrounds in this area. The toddler is getting to the age where he is really getting into them and some mornings are so lovely, hanging out there together. That's fantastic you have so many fine playgrounds near you. Are any of them on our Map of Play?
2 tags
3 tags
2 tags
Listen to this 5th-grader! →
This 5th-grader from Cache la Poudre Elementary School in La Porte, Colo. thinks that his recess teachers need to "loosen up." Why? According to him, their safety concerns are not only making it hard to stay active, but also to have any fun.  Exercise is really important and that is why I think the recess teachers should loosen up. We kids are just trying to have fun. Every day, it...
2 tags
We've got summer internships! →
Washington D.C. Internships Alumni Program Intern - Develop a community that have been part of a KaBOOM! Build. Community Engagement Intern - Train, support, and help create opportunities for grassroots playground building and activism. Outreach Intern - Find the communities where KaBOOM! will build our next playground. San Mateo, CA or Washington D.C. Internships Philanthropy Intern -...
1 tag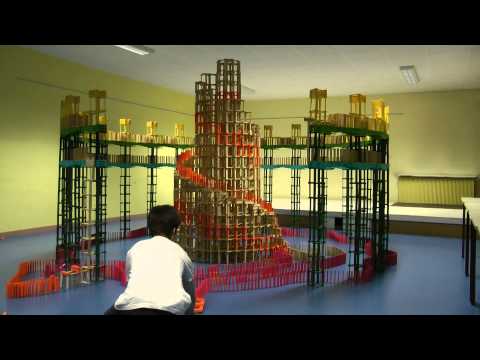 1 tag
1 tag
1 tag
2 tags
2 tags
3 tags
2 tags
1 tag
Head to the Nearest Playground or Park!
pdxkidsfun: This seems to be constantly overlooked by many parents, especially these days with so many accounts of child kidnapping attempts.  Rest assured though, rates of occurrence for that happening are slim to none, and if you choose your playground right, you'll be fine. I recommend heading over to Google Maps, and entering the search for "Playground" or "Park" near your city.  When...
2 tags
PAUSE: A playground fit for Tony Hawk.
killscreendaily: My new favorite blog is Playscapes which is all about playground design. These were designed by Danish playground design firm Kompan. -Jamin Warren [img] We love Playscapes too!
2 tags
1 tag